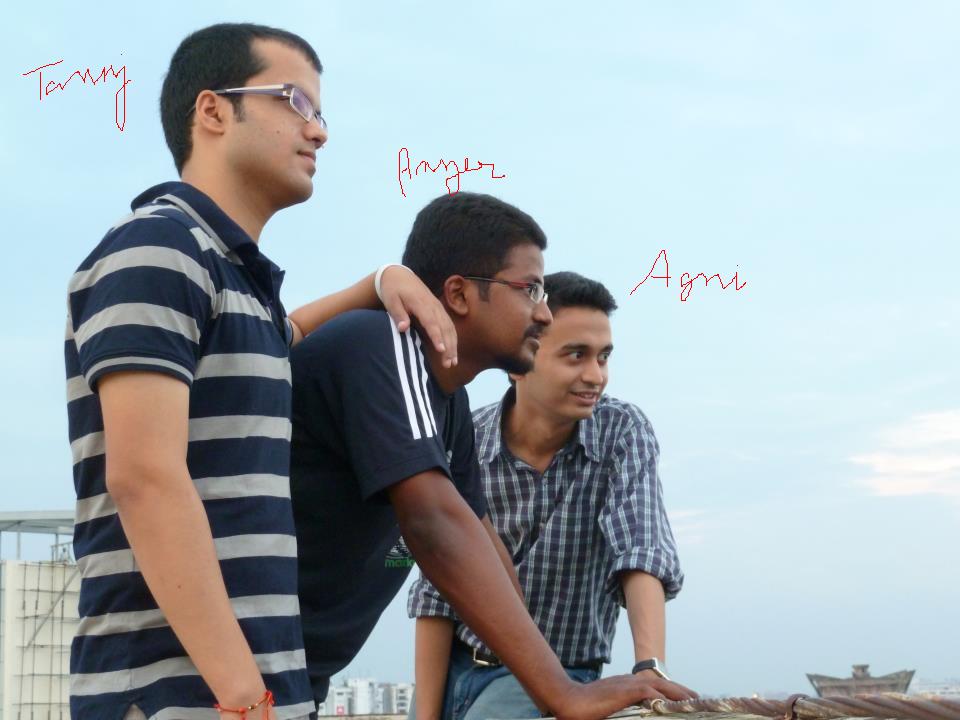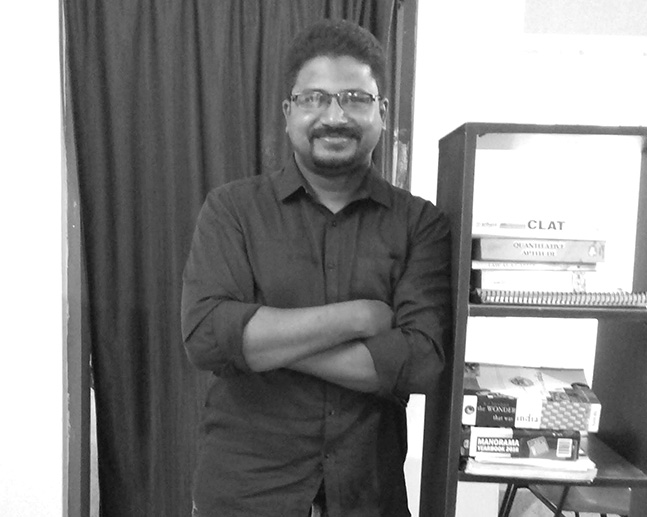 Originally from Cuttack, Anzar originally loved cutting chai. He then came over to Kolkata, and his tastes shifted to Gautam's cold coffee.
Anzar loves investment law so much so that when Anzar shows up in class, the investment law faculty suffer an identity crisis of an incurable sorts.
A recipient of the NUJS Merit-cum-Means Scholarship for the year 2009-10 Anzar is also a long serving Director of the Society for Advancement of Criminal Justice of NUJS.
Anzer sings well too and believes in ooncha sur and oonche dreams. The brain-child behind CLATapult, Anzer has courageously given up the cozy dreams of a law firm job to pursue the dreams of training CLAT aspirants the way they should be: via student mentors in law schools. Anzer makes sure to conduct law coaching classes in different parts of the country.
Students will get the expert guidance of Anzer in the CLAT coaching classes in Kolkata and other parts of the country. The clat crash course is also preferred by students when they have a shortage of time before the examination.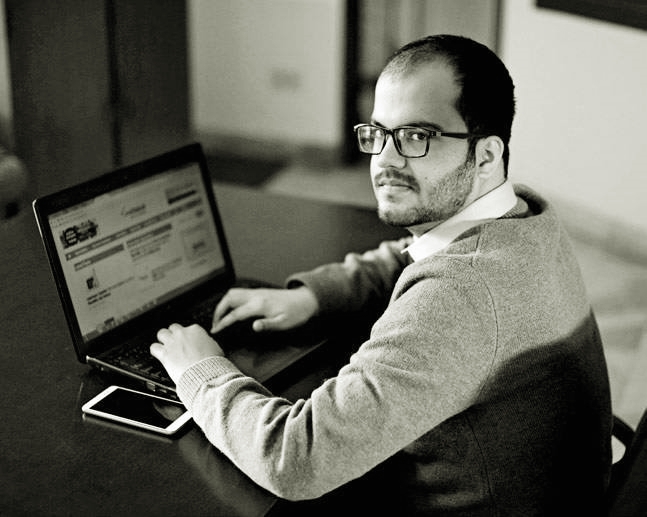 Tanuj is Legal Poet, the 'Best Legal Blogger in India', according to the famous website Legally India. He is also the founder, CEO and publishing editor of Lawctopus, India's most popular website for law students.
He is generally found in two positions: hunching his back on a laptop, furiously hammering the keys or bending his back over a fast bowling spell.
He has also been a freelance writer for popular websites like Bar and Bench. He reads like a locust eats, and eats like a locust reads. Tanuj loves dogs, yoga and can also be found meditating in the classroom.
We are 5th year students at NUJS, Kolkata. Do not hesitate to contact us on Facebook (we love a random hi) or email us at clatapult@gmail.com . We also communicate with the students of Clatapult in both the offline and online coaching classes of Catapult. 
–
 *This page was drafted in the year 2012, when we had come up with CLATapult. Team CLATapult has expanded to more than 12 people now, with specific teams for Academics and Content, Administration and Advisory roles.