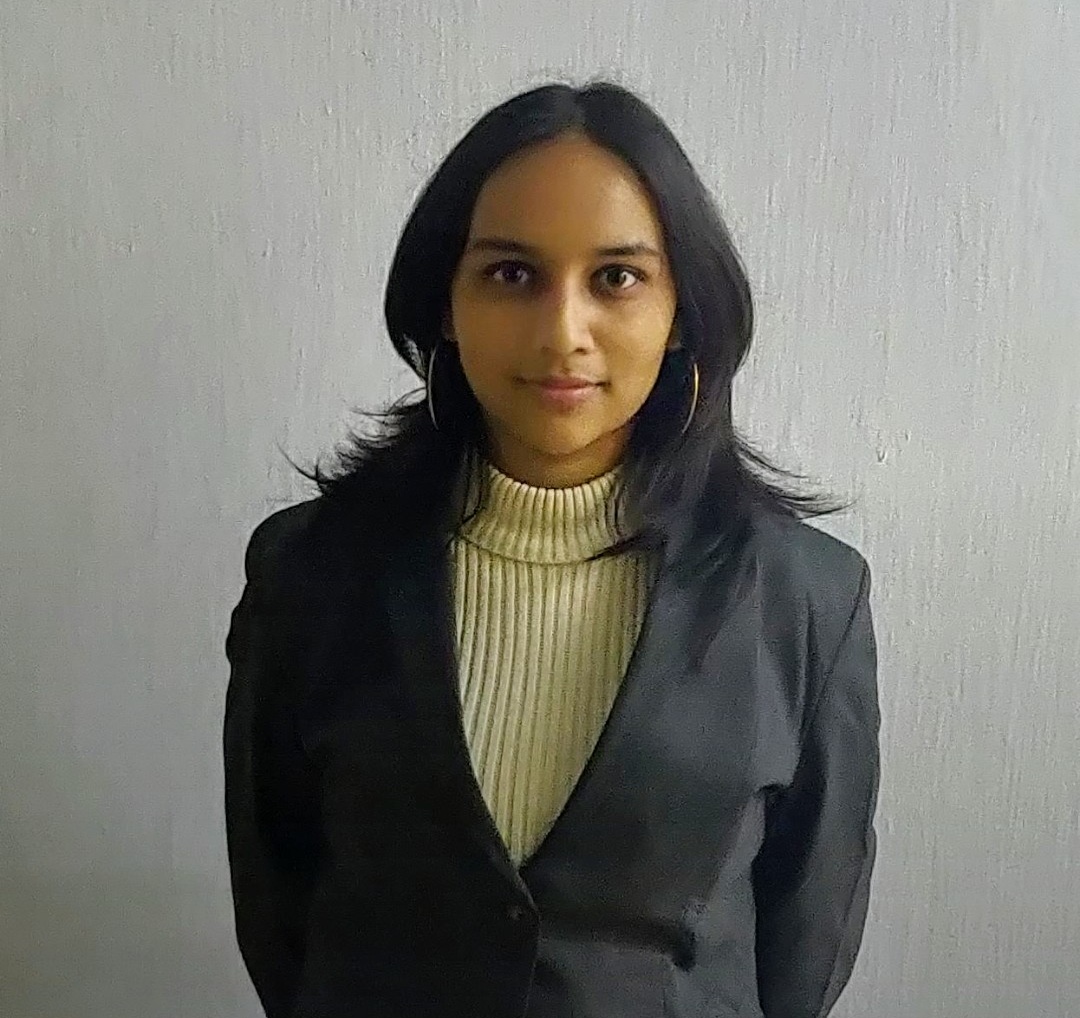 English
Shrijaya is a third year student at NUJS. She began teaching English at CLATapult in July 2020. At NUJS, she is known for her dedication towards excelling in academics and has a batch rank of 6 (out of more than 120). She is currently the Administrative Secretary of the Student Juridical Association, the student body of NUJS.
Being actively involved in public speaking, Shrijaya has won many laurels at moots like WTO's Foreign Direct Investment Moot, International Child Rights Moot Court Competition and Stetson International Environmental Law Moot Court Competition and at parliamentary debates like RML Parliamentary Debate, Heritage Parliamentary Debate and Uhuru Parliamentary Debate.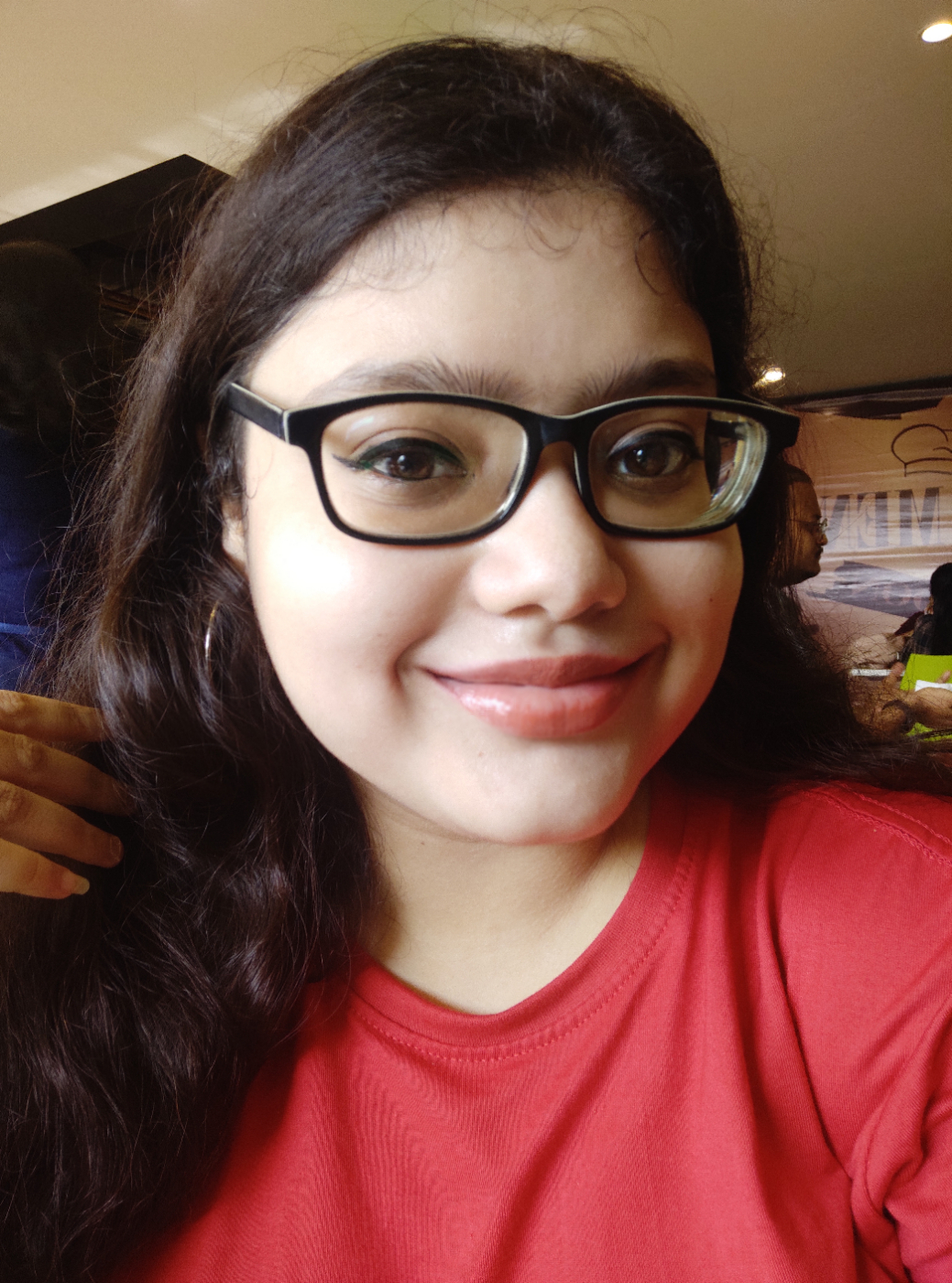 Critical and Logical Reasoning
Medha is a faculty of Critical and Logical Reasoning at CLATapult as well as an ex student from the same institute.
She's extremely cheerful in nature and an avid writer- backed by her accolades in several essay and blog writing competitions. She is a member of various academic committees in college.
In her free time, she can be found reading in the library or roaming around the city discovering new places.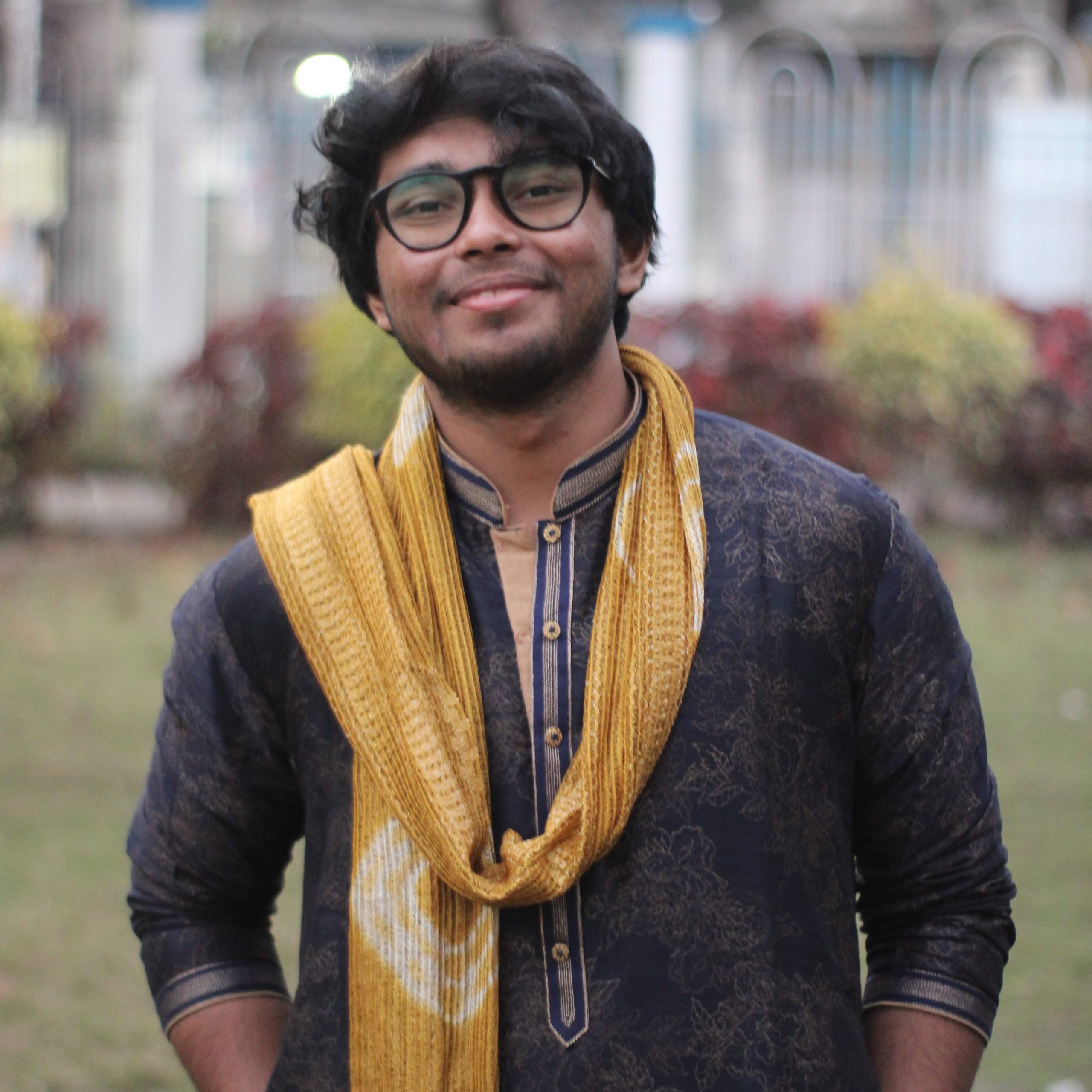 Current Affairs
Coming from a family of doctors, Suvaroop sought to pursue a different career altogether. It was his love for reading and public speaking that attracted him towards law.
A two-year student of CLATapult, Suvaroop bagged AIR 143 in CLAT 2020. He understands the nuances of Current Affairs and ensures that it is taught like a story rather than a mechanical memorisation of facts.
Now in his Second Year at NUJS, Suvaroop has an unparalleled love for moot courts and is now preparing for the Willem C. Vis Moot, 2022. He is also an active member of IDIA and works at the ground level to help increase the accessibility to legal education.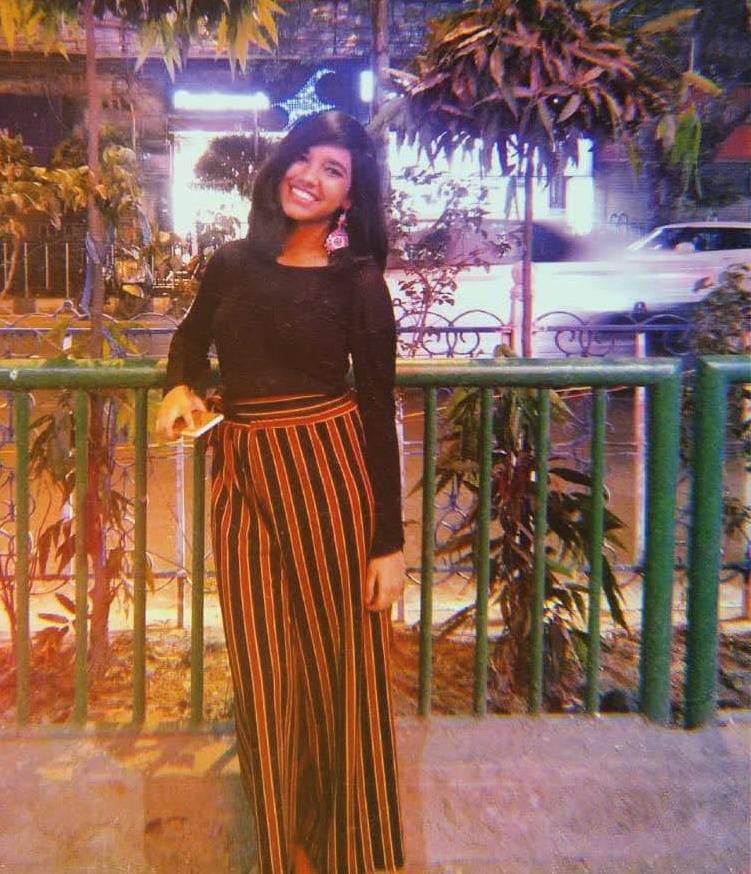 Legal reasoning
In continuity of the 'Make in CLATapult' policy, we have Istela Jameel, currently a 4th year at NUJS and formerly a CLATapult student, our faculty for legal reasoning.
She has represented the college in ICC Moot Court Competition and was also a part of the Vis team in her first year. She has a part of the moot court society, literary and debating society and Society for International law and policy and is currently serving as the associate director of the Society for International Trade and Competition Law.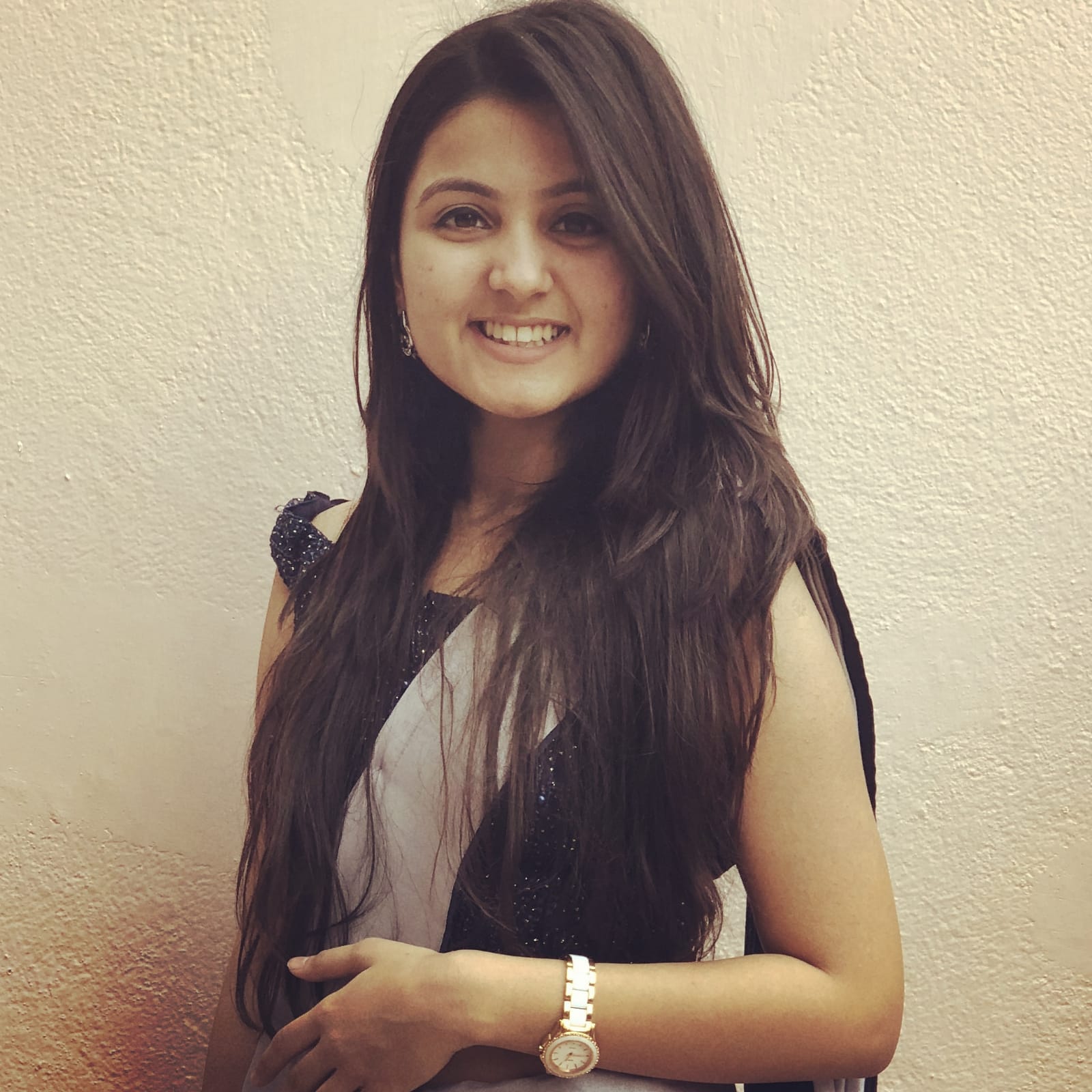 Logical Reasoning
Ashika is a 4th year at NUJS and has been a Logical Reasoning Faculty at CLATapult since the last three years. Her achievements include winning the 27th Willem C. Vis International Commercial Arbitration Moot, 2020, the most prestigious arbitration moot in the world. She had also been adjudged the Best Oralist at the 12th NLS-Trilegal International Arbitration Moot, in her first year of college.
Besides mooting, Ashika has maintained an excellent academic record, along with being involved in organisational activities, such as being the treasurer of the Moot Court Society and the Chief Information Officer of the IDIA West Bengal Chapter, an initiative which helps the underprivileged students to take up law as a career. She has also worked as a Senior Associate member of the NUJS Law Review, the flagship journal of NUJS.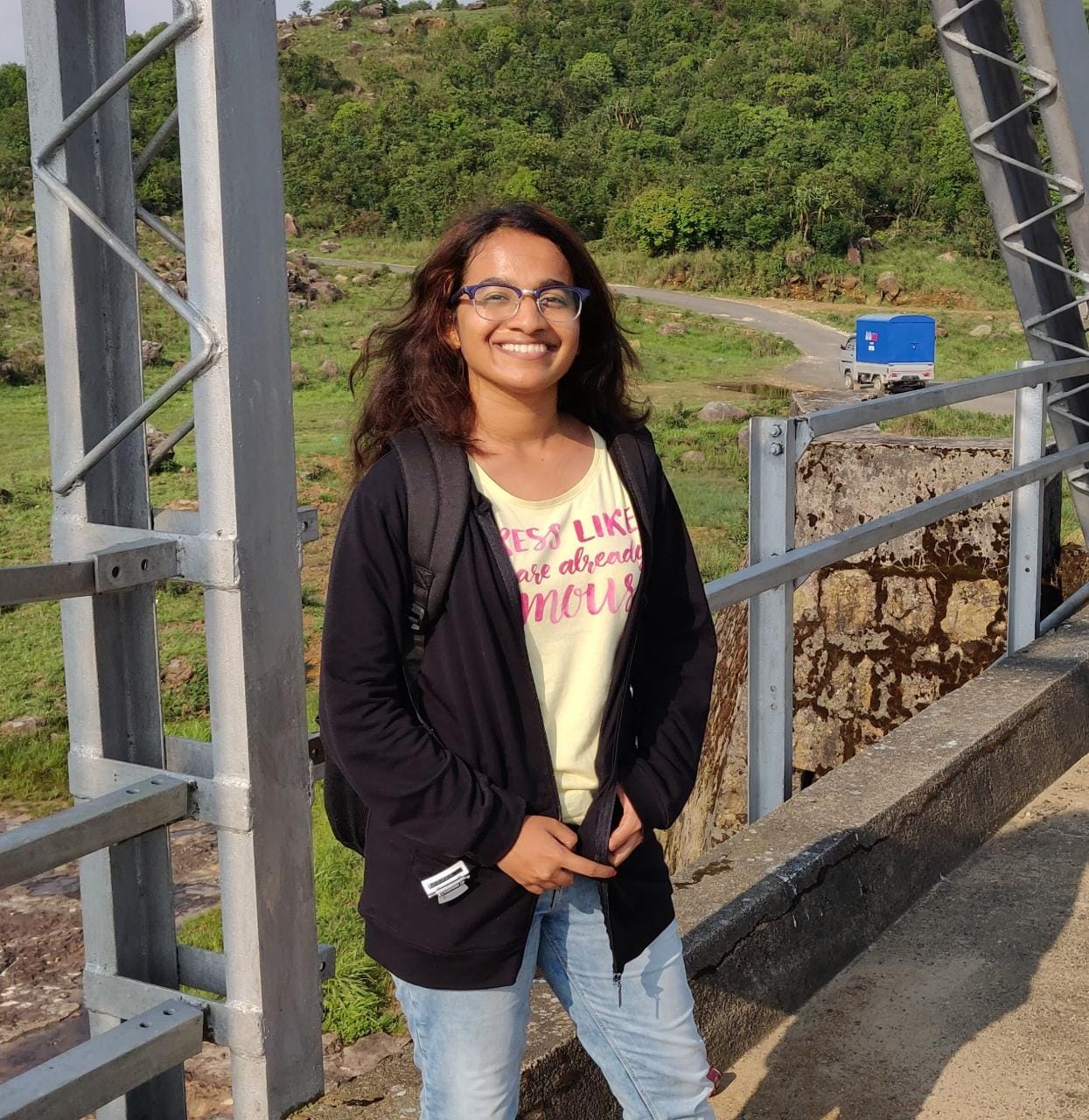 Legal Reasoning
Having score a rank of 153 in CLAT, Aanchal has been a part of CLATAPULT Legal Reasoning faculty for over two years. She has extensive experience with legal research, having participated in moots such as Leiden Sarin International Air Law Moot and Wilem C. Vis International Commercial Arbitration moot. She has also achieved distinction in Trinity Speech and Drama Exams. Her skills have also been furthered by her work under several prestigious lawyers and professors.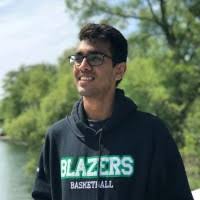 General Knowledge
Akshay Luhadia, a student of WBNUJS teaches the subject General Knowledge at Clatapult. He achieved 93.8% in the science stream while also attaining rank 237 in CLAT, 2018. He is the Coordinator of Kautilya Society (College unit of Vidhi) and also is an Associate Law Review Member.
He also is currently serving as a research assistant to Professor (Dr.) Sandeepa Bhat to write a book on India's National Space Legislation.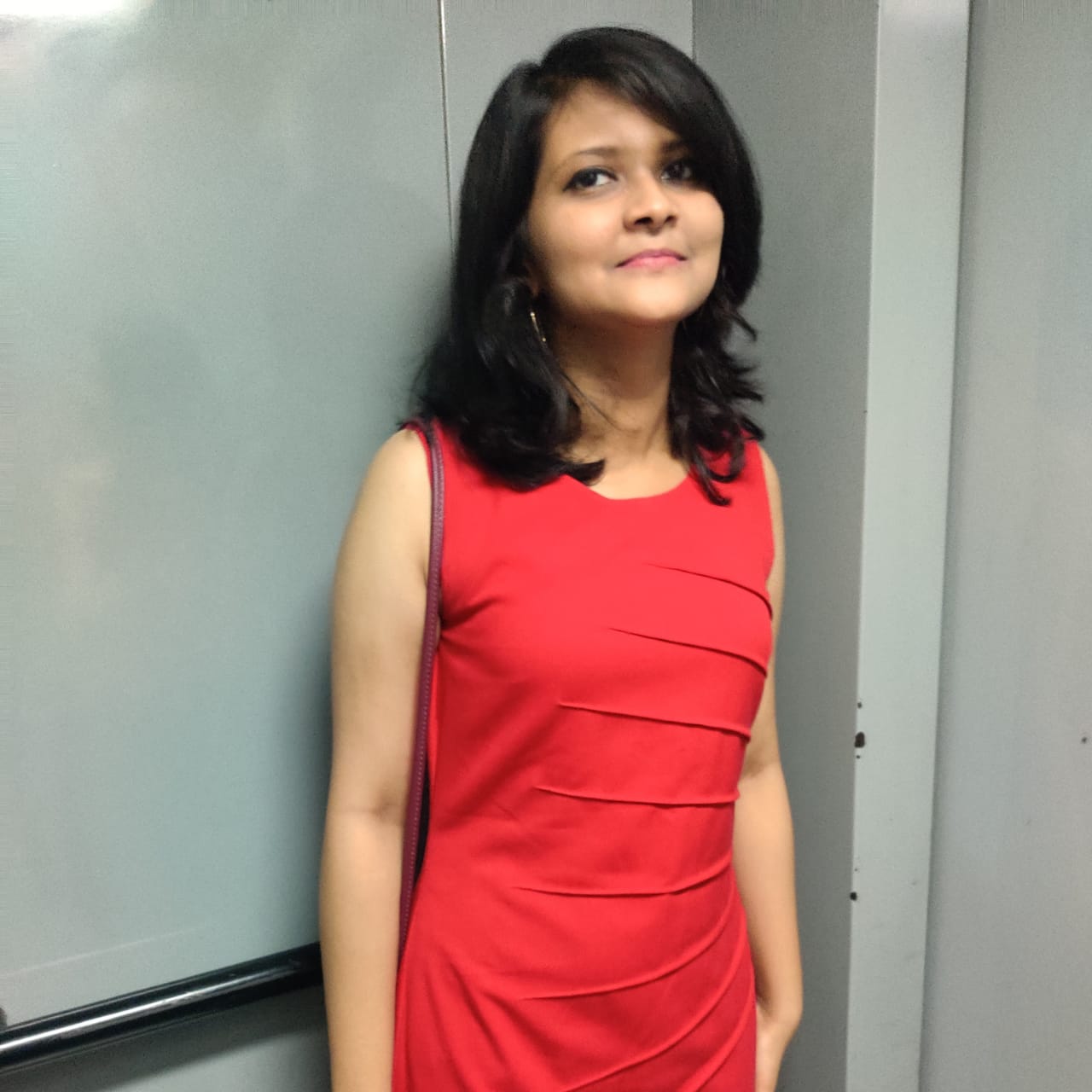 Law school activities
Shravya is a fourth year student at NUJS. She is academically inclined and routinely engages in law school activities. She has been a part of the NUJS Law review as well as the Journal of Indian Law and Society Besides that, she spends her time reading an writing.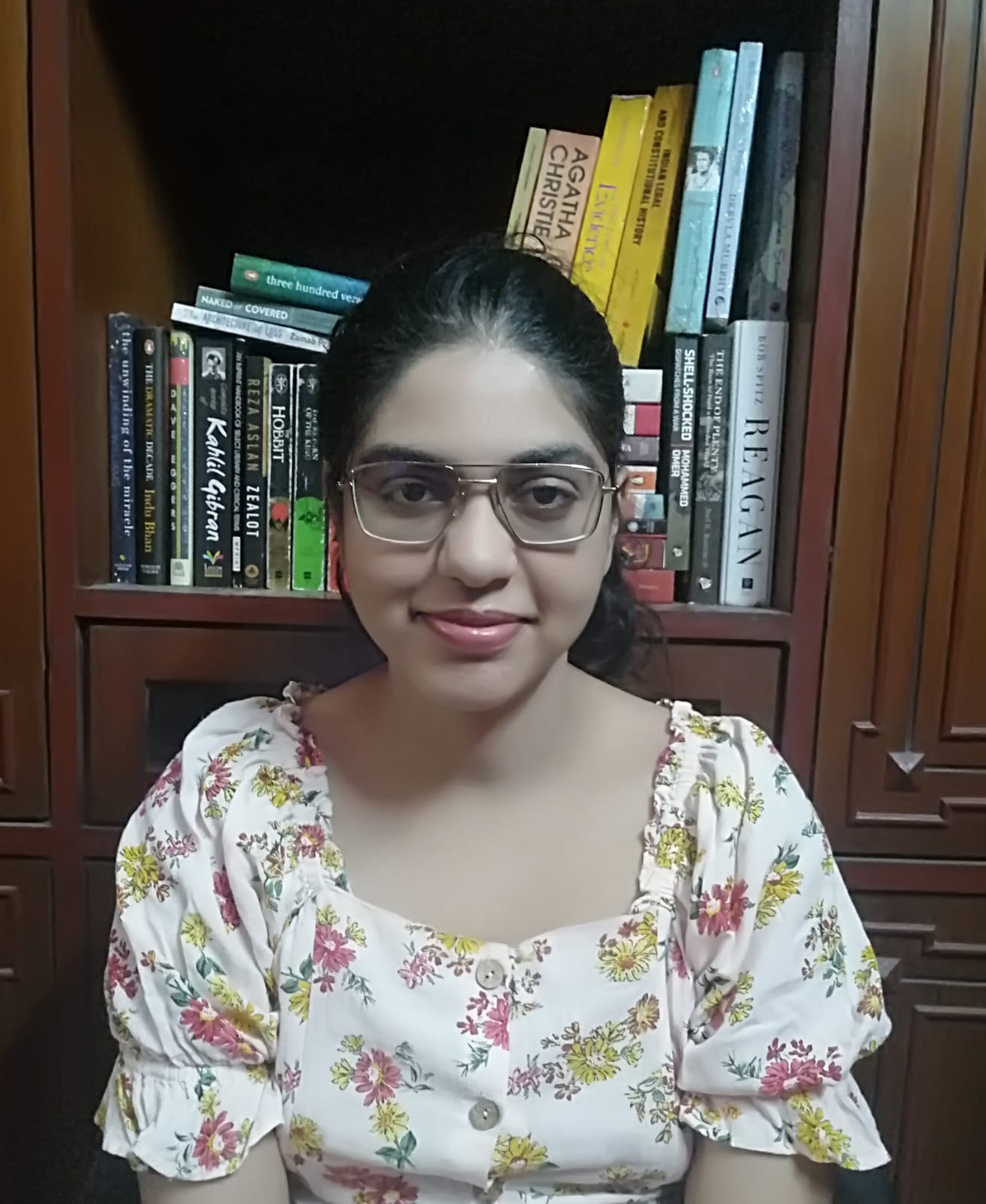 Mathematics
Swagata is a third year student at NUJS Kolkata and teaches Mathematics at Clatapult. From getting perfect scores in her boards to qualifying for a Bachelors spot at Xavier's for a Mathematics Honors, Maths has always been a beloved subject.
In law school, Swagata is an avid public speaker, be it in debates or moots, and has participated in several national and international moots and competitions. She has also served as members of the Moot Court Society and the Constitutional Law Society, and is involved with the Centre for Disability Rights. She is a voracious reader, and somewhat of a music snob.