LSAT—India is a standardized test of reading and verbal reasoning skills designed by the USA–based Law School Admission Council (LSAC) for use by law schools in India.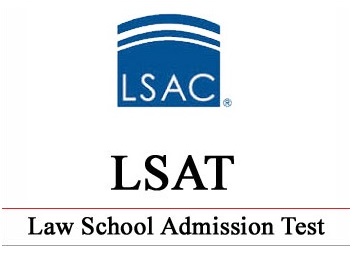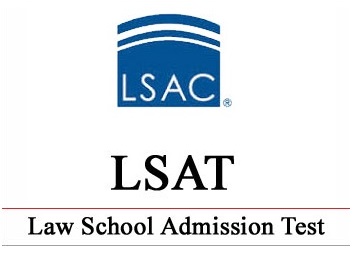 The LSAT—India will be administered in multiple cities on 20th May, 2018.
LSAT—India is a paper-and-pencil test with four sections.
Test duration – 2 hours and 20 minutes
Question type – Multiple Choice format
Registration Fee – Rs. 3800/-
Registration Window: Candidates can register for LSAT—IndiaTM through ONLINE mode only.

Online Registration – October 4th, 2017 – May 4th, 2018
Register online for the LSAT—India entrance test by logging on to lsat.fdshive.com (registrations opens on 4th October 2017).
You can find the colleges accepting the LSAT-India scores HERE.
The LSAT—India is meant to help anyone with good critical thinking skills. So, there are no questions designed to assess prior legal knowledge, no questions requiring mathematical knowledge and no questions on current affairs or grammar.
The LSAT—India breaks critical thinking skills down into three main types: logical reasoning, analytical reasoning, and reading comprehension.
Since the first of these types is most predictive of success in law school, there are two sections of logical reasoning questions in the LSAT—India. There is also one section each of analytical reasoning and reading comprehension questions, which contribute to the predictive validity of the test.
There is no negative marking or penalty for guessing. Only correct answers contribute to a candidate's score. Therefore, candidates should leave no question unanswered and guess on those questions they cannot carefully consider