The Supreme Court today stayed the Age Limit issued by the Bar Council of India for aspirants seeking to sit for the Common Law Admission Test or any other law entrance exam in the country.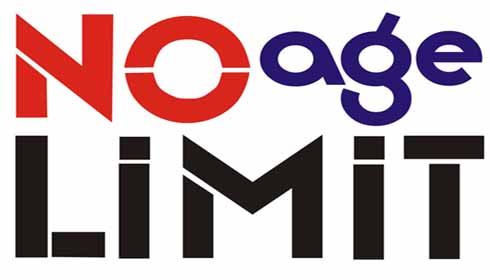 The Bar Council of India had earlier decided to increase the Age Limit to appear for CLAT to 22 years (Read Here) because the Age Limit of 20 years was reportedly causing confusion and inconvenience to several aspirants.
The Supreme Court's decision today will bring smiles to many faces across the country who had worked hard for months preparing for CLAT before the Bar Council of India brought in the cap last November.
CLAT will be conducted on the 14th of May this year, from 3 pm to 5 pm. The last date to apply for the Test is the 31st of March.