CLAT/AILET as an exam is all about maintaining your composure while you are writing the paper.
There might be a point during the exam when you would blank out, completely.
It is a very common manifestation of such an exam, simply because you have prepared for this exam for months together and have put in both a lot of physical as well as mental effort into it.
Do not succumb to such a situation. Do Not.
Remember, you have worked very hard for this exam. It is not that people around you are way smarter than you. If the paper is difficult for you, it is difficult for everyone uniformly.
One of CLATapult's founders had such an experience while he was writing CLAT in 2008.
He did flounder. But he sensed that he had worked very hard for this exam. No way is it possible for someone else to be extraordinarily better than him.
After this story flashed in his head, and two minutes after he blanked out, he re-gained complete control of the situation. He started solving the questions, instantly. Had he not wasted those two minutes, he could have been in NALSAR and not in NUJS.
So, the moral of the story is to stay composed and solve the paper.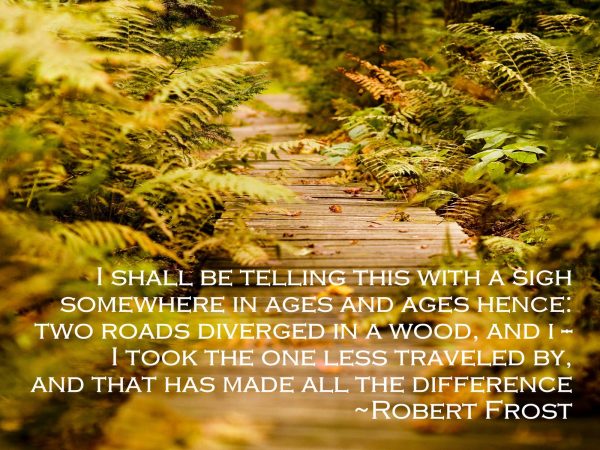 Secondly, focus is an indispensable criterion to successfully complete the paper.
When you read a question, or a comprehension passage, read it once and for all. Do not re-read it.
Remember, you cannot afford to re-read it. Re-reading even 1/4th of the paper is going to consume good enough a chunk of those 120 minutes to leave you stranded way behind everyone else.
Read each question once. Read it properly. Solve the question. And the only way to do it is through focus. Be focused.
Do not think of the previous five questions that you have solved. Do not think if they are right or wrong.
Do not think of the questions that you are yet to solve. Focus on what you are working on. That will remove a lot of weight from your head.
Thirdly, have a proper strategy in place. Start with General Knowledge. We did that. Finish it in 10 minutes. Then go to English. Finish it in 25 minutes.
Then solve Legal Aptitude (35 minutes) and Logical Reasoning (30 minutes), in an order you are comfortable with.
You have to ensure that you finish these two sections in an hour and five minutes. Not more than 65 minutes. You should at least have 20 minutes for Maths.
Maths is mark-fetching. That could be a game-changer.
People appearing CLAT traditionally have been Maths-phobic. This is where you can beat them.
This is a strategy, as a clarification, we followed when we had appeared CLAT years back. We learned a lot from clat coaching online.
We have come across people who solve the paper as per their own mojo. You, obviously, have the freedom to solve it in a manner you are most efficient with. You can also join the crash course for clat to prepare for the examination.
Best of Luck