What shapes our minds is what influences our reason. What shapes our minds also defines and develops our aptitudes.
Reading 'text' of a Legal Reasoning module is 'one' way you fine-tune your legal reasoning. Reading 'text' of a Legal Reasoning module is 'one' way you further your legal aptitude.
Reading 'text' is 'one' way. There are multitude of 'other' ways you fine-tune your reasoning and develop your aptitude.
Exposing yourself to these multitude of 'other' stimuli increases the richness of information that shapes your mind. Coaching institutions seem to ignore these 'other' things, CLATapult doesn't.
—
Listening to songs, watching movies/documentaries and such things too can help you develop your legal aptitude.
Aptitude, or the ability to do a certain work, is a mix of many things: reasoning, sensitivity, awareness, the type of questions you ask, the answers you get and how, surely form a part of aptitude.
Songs and movies touch you in ways text cannot. They are different stimuli and cause a different response. They 'develop' your aptitude in a different way, they operate from different vantage points.
Seeing things from different vantage points brings you closer to the whole picture. And the closer you get to seeing the whole picture of law, the better you get at being an ideal law aspirant.
—
Here is a song by Rabbi Shergill called 'Bilqis'. Click on the picture to listen to the song. Please do read the lyrics and know about the people in the song here. (The link is the CLAT legal aptitude bit).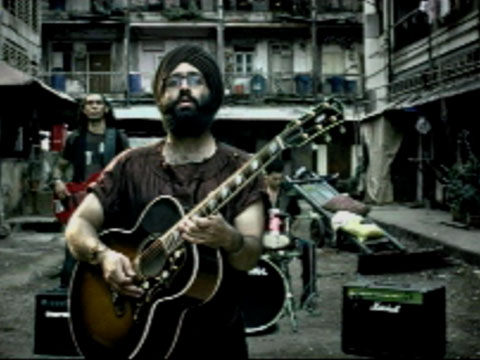 –
And we are sure, it help you with your CLAT preparations!
–