12 people from CLATapult will be joining various National Law Universities all across the country, with ranks ranging from 39 to 1650. 9 people have been short-listed by Symbiosis Law School, Pune for their PI-WAT.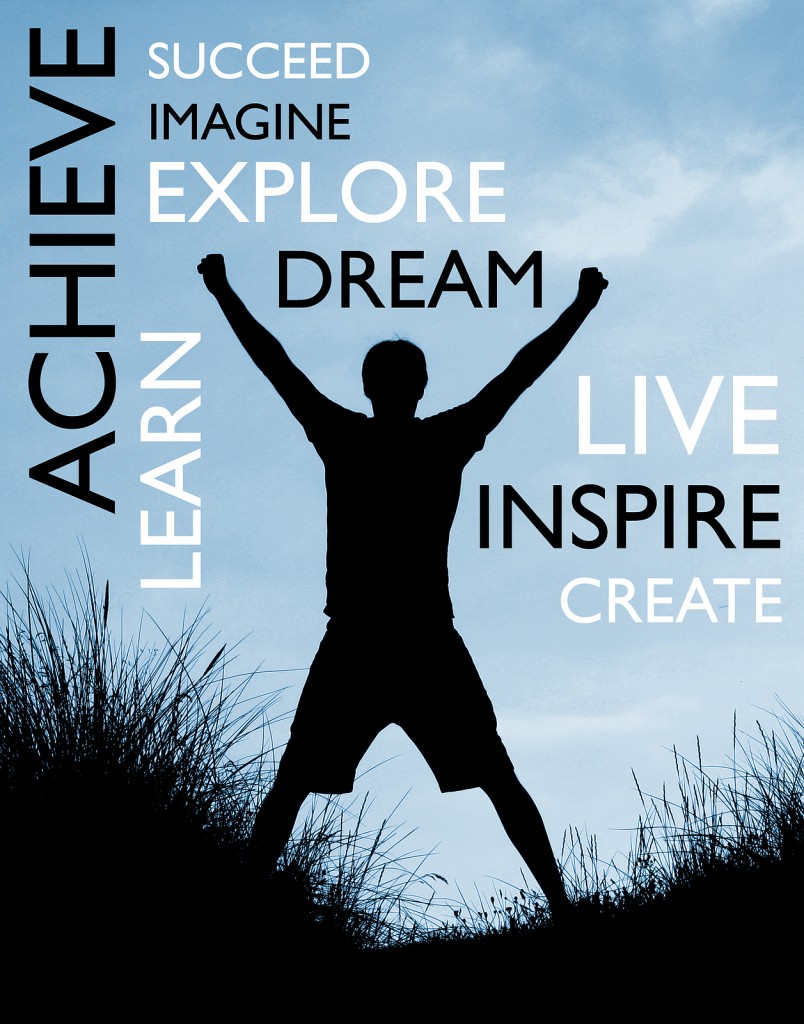 "Like any other institution, CLATapult prepares students for CLAT and other law entrances.
But the X-Factor, the unique reason that separates CLATapult from the rest, is that aspirants in CLATapult are taught by fourth and fifth year students of the National University of Juridical Sciences, a premier National Law University. Nobody can come up with the best of the preparation methods or insights better than those who themselves have aced the exam.
After attending a few mock classes in CLATapult, I realised that I had taken the first step to prepare for CLAT."
Anirudh Goyal, AIR 39
"Apart from the mock tests, the mental motivation given by the mentors was too good. I could relate to them."
Shreya Mishra, AIR 175
We, Team CLATapult, could not be happier!