By Priyesh Verma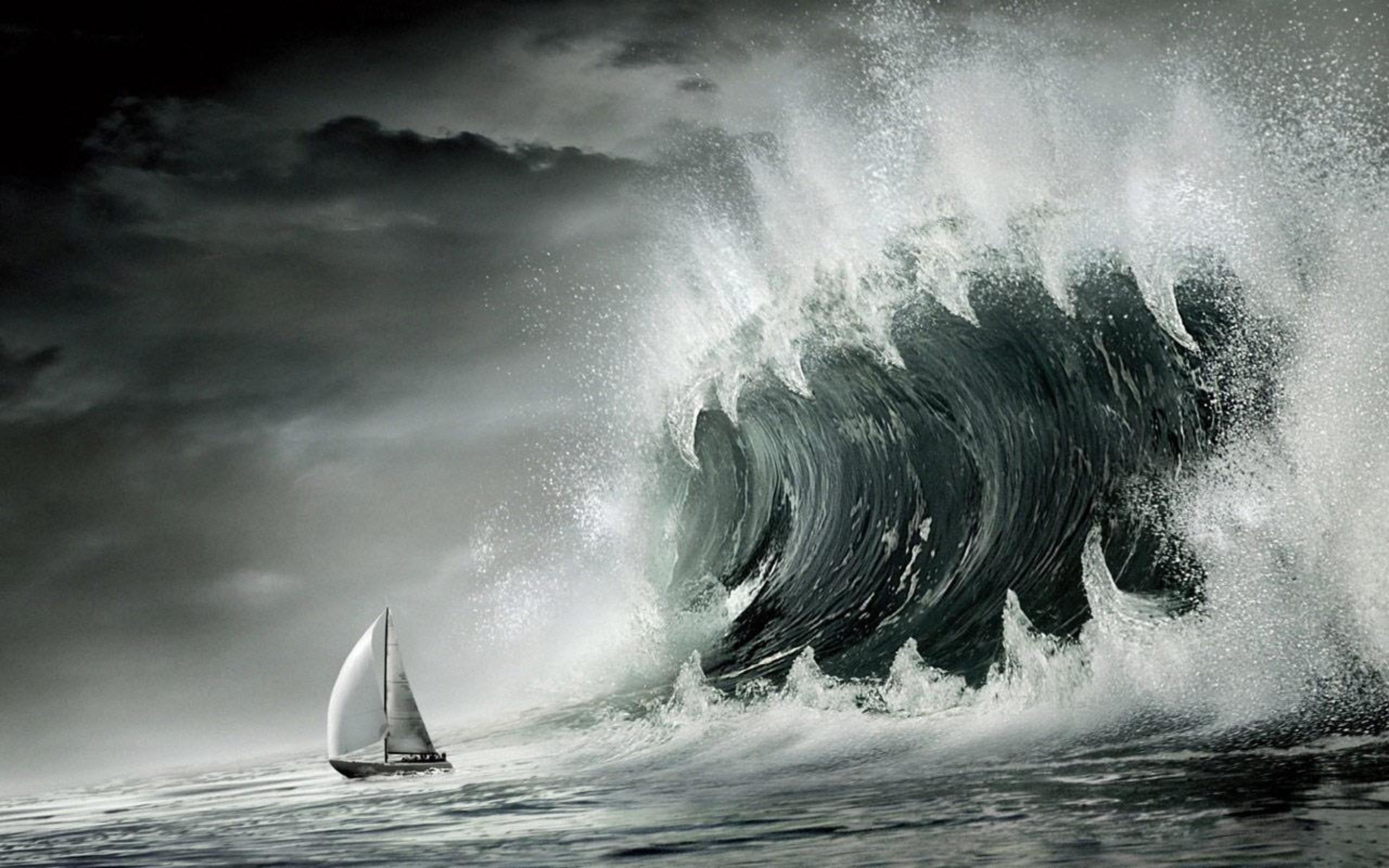 "When one door closes, another opens; but we often look so long and so regretfully upon the closed door that we do not see the one which has opened for us."- Alexander Graham Bell
My journey through CLAT reminds me of the above quote, as no doubt it has been a tumultuous one, with its own share of highs and lows, but then when has a smooth sea succeed in making a skillful sailor?
Law wasn't my first choice as a career, let's be honest.
Most of us without a legal lineage in our family still carry the stereotypical perception of lawyers as the breed of people wasting away their life in the premises of various Courts of Law running errands for big shot counsels, absolutely unaware of the changing dynamics in the profession, especially in the last decade and the various opportunities that have opened.
I was no different.
Only when the euphoria for scoring 10 CGPA in the 10th standard was trampled down by the burden of the vast syllabus of PCM in +2 and the subsequent realization that I wasn't made for the field of engineering that I went on a lookout for a field which I could actually enjoy preparing for.
I dug up the various areas covered in this particular examination, the pattern of the paper and even went through the material of various coaching institutes quietly before breaking the news to my parents and seeking their support.
After preparing barely for a fortnight I took the examination; the paper of 2015 was the most difficult paper till now, ever since CLAT's inception. When I saw the questions back then I was completely flustered and filled with doubt. Obviously, I didn't break through.
Dilemma took over, I was filled with doubt, but after calmly analyzing my preparation and the score, which was somewhere around 60, I took a leap of faith – a retake year, without enrolling in any college.
I shifted to Delhi and joined a premier coaching institute, but soon realized that the faculty though decent, wasn't enough to cater to the individual needs of the students. Most of them failed to understand the gravity of the situation.
I was a bit disheartened at the state of affairs but I wouldn't let them slacken me. So, I found a bunch of people who were also serious about the examination and formed a study group where each one of us discussed our mocks at length, trying to learn from each other's mistakes.
At times, the preparation got mundane and monotonous, but the key is to make learning a fun experience.
I can personally vouch that the present syllabus of CLAT is very easy – one can watch movies related to historical events, play quizzes, challenge your siblings to a match of Scrabble or just pick up a good novel – and they all help in some way or the other; one just has to be imaginative enough!
The most important thing I realized while preparing for CLAT is that one must have regular and timely revision, particularly in GK and English vocabulary as they are the most scoring and least time-consuming sections in the paper.
GK plays a very crucial role and requires a smart preparation as it's quite vast in the first place; but that's the best thing about CLAT as an examination.
You don't need to put in long hours of arduous effort but smartly approach the preparation taking a cue from previous year papers.
As the examination approached, though I was confident about my preparations, I was a bit anxious about my mock scores as they were around 130. I pulled myself together and started analyzing the mocks more carefully and successfully rooted out many silly mistakes that I was committing.
The Day of Judgment came, I took the examination and was sure to get through a college. Eventually, I landed up at NLU-O after the tiresome process of up-gradation and counseling.
The college so far has been a great journey. The best thing about life at law school is that as the course in the 1st year isn't tedious, this gives one a chance to explore many other academic and non-academic activities.
I personally got to pursue my lifelong dream of playing drums and to get up on a stage and enjoy debating. These things helps us get out of our comfort-zone and consequently help us grow as individuals.
They make us more independent as human beings and help us to explore our inherent talents and qualities.
On the flip-side, all that time to oneself can lead to a lot of wasted energy which dissipates into a monotonous outlook towards academics and various non-productive activities and boredom.
Being a member of Team CLATapult will provide me with the opportunity to channel my thoughts and energy in a productive endeavor and will give me a chance to break free from the monotony that can engulf one in the hostel life.
I feel I would be able to relate to a wide number of CLAT aspirants, as most of them like my former self, chose a discipline based on the parental and societal influence without exploring their options and since I have been through that stage, I think it will give me an edge to connect with the pupil on a personal level and understand their thought-process comprehensively.
This, in turn, will facilitate my teaching and also help the students to identify with me which will dampen the formal relationship existing between a student and a teacher and help either of us.
Above all else, my struggles in explaining the various nuances of CLAT-prep will enable me in connecting to the students who will be going through the same phase of life that I did a few months ago and provide them with relevant insights.
Moreover, the task of explaining concepts to the future CLAT-aspirants will strengthen my concepts and boost my verbal skills which are a prerequisite for any lawyer.
*Priyesh is in his second year in NLU-O and shall be teaching Logical Reasoning in our Bhubaneswar Center, alongside Mustafa Rasheed and Inshani Moulik, our Logical Reasoning faculty from NUJS, Kolkata.