For years, graduates from top schools have set the standard for legal and business communities. From Mahatma Gandhi to Barack Obama, there is a long list of luminaries who have used the legal profession as a stepping-stone to unmatchable greatness.
Law, as a profession, means a lot more than mere rules and guidelines that are legally enforceable. The role of a lawyer in today's era has completely evolved and moved many moons away from black robes and white collars to swanky corporate offices and jobs in movies and the media. As law incorporates diverse fields, it opens various options for law graduates.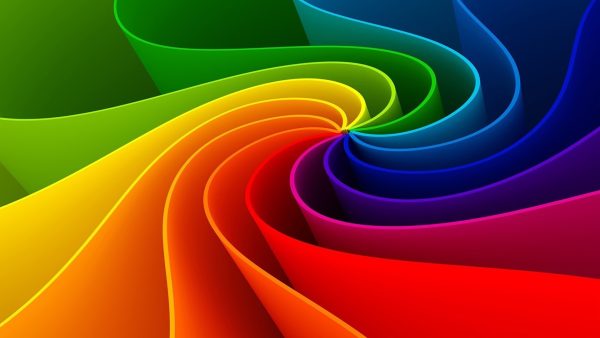 With a growing economy and an increasing number of foreign firms targeting the Indian market, the requirements of legal expertise will only increase, making law a very lucrative career.
Businesses and Organizations need legal counsel on a daily basis in order to handle the legal complexities that are an intrinsic part of any economy.
Accordingly, there has been a dramatic surge in demand for savvy law graduates with the requisite skills handle key positions at leading organizations across diverse sectors.
A mere glance at the current placement statistics of top law schools will blow you away and you will be amazed by the sheer diversity of lucrative options in various fields that are available to law school graduates.
Law Schools fine-tune their curriculum in order to endow their students with the skills and knowledge required to handle positions of responsibility. This translates into a highly rewarding learning experience for these students.
It is a little wonder, then, that every year law schools are witnessing an increasing number of applicants. Law schools have definitely become a preferred route to a glorious and fruitful career.