CLAT aspirants join the best of coaching institutions. They buy the best of books. They take the best of guidance from the best of law students.
But there are a few things, so simple and so basic that no one tells you about them. We will. Now! These5  basic things are taught in all the centers of CLATApult because we know how severe these are. If you're a student in the clat coaching classes in Kolkata or Asaansol or anywhere else, you'll be familiar with these topics. Being an experienced clat coaching center for many years all our coaching centers give equal importance to these topics.
1. A blunt pencil
Forget the advice 'Sharpen your pencils' that your mom repeated so many times when you were a school kid. In CLAT (common law admission test) you have to shade the 'ovals' and the 'circles'. A blunt pencil does the faster and easier.
Make sure your pencil is blunt. Make sure you have at least three blunt pencils. Dark pencils. Oh and do remember to take erasers too. And along with the eraser you should also keep our note from the best  Clat coaching center in Bangalore.
 2. A cold water bottle
It is May and it is India. It is hot and it is humid. The CLAT examination hall will most probably not be air-conditioned. Wring a 2 hour exam in a cramped hall will be exhausting and uncomfortable.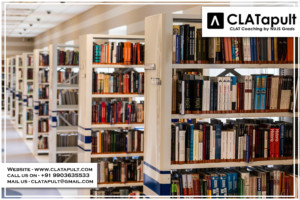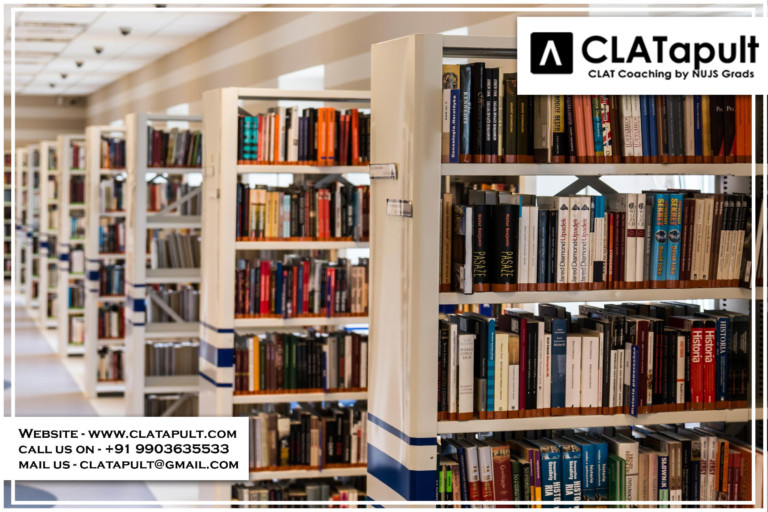 Carry a cold water bottle. Preferably in a thermos. Drink water during those 2 hours. It makes for a nice break.
 3. A wrist watch
The CLAT examination hall will have a big wall clock. But you don't have to crane your neck and look at it all the time. You don't have to keep a tab on how many minutes its fast or late.
Buy a wristwatch. Save time. And do a favor to the muscles of your neck.
 4. A fruit just before
CLAT will probably start at 10 am or 2 pm. If you had your breakfast or lunch (a light one of course) at 8 am/12 pm, you should have a small banana or some other fruit at around 9 am or 1 pm.
Don't go empty stomach into CLAT. You do need that extra energy to crack this exam. A banana is my favorite fruit to undo the hunger.
Also, since you can't afford to over-eat, a banana again is your best bet.
5. The breath
Close your eyes. Breathe in (deep and slow). Stop. Breathe out (deep and slow). It relaxes you well. Try it.
Relaxing is important in the CLAT exam. Try this (three breaths are good enough) every 30 minutes for a fresher, faster brain and a fresh, faster body! The online coaching classes for clat will also give you all the beneficial tips. 
Hope you will like these important tips before going into the war at CLAT exam 2019, also for your own benefit, you should regularly follow our bangalore page – www.clatapult.com/bangalore