CLATapult, a prime CLAT Coaching Institute based out of Kolkata since 5 years, has set up its new Centre in Bhubaneswar. It was established in 2012 by 7 alumni of the National University of Juridical Sciences, a premier National Law University.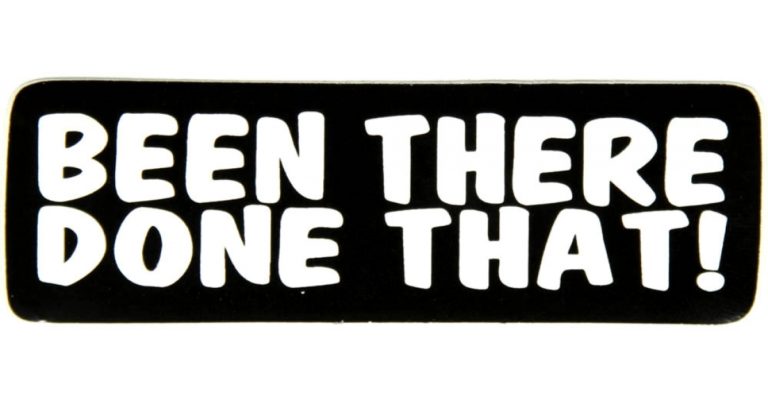 Bhubaneswar always had an average CLAT exposure because of the lack of qualified faculty to teach CLAT aspirants. Only a handful of the thousands of aspirants who sit for the exam here make it to the premier National Law Universities. In comparison, the proportion of students getting into good law schools is several notches higher in cities like Kolkata, Delhi, Bhopal, etc.
The reason behind this poor state of affairs is the commercial outlook of the various CLAT Coaching Institutes in Bhubaneswar. Case in point, the big rabbit i.e CL, which has its focus directed primarily to MBA aspirants. In fact, it was created to cater to MBA aspirants only.
The moment they discovered that the demand for CLAT is on the rise, they added 'Law' to their already existing courses.
They did not hire new teachers with good grasp over CLAT. They did not have anybody in their management who has been to National Law University. They never possessed the educational know-how to deal with CLAT.
They simply printed some good looking brochures, made a few huge banners about CLAT, remade the decor of their centers with Law written all over and lo and behold! They claimed to be the best CLAT coaching providers in Bhubaneswar.
And with a lack of any other decent tutor in the city, students had no choice but to join CL.
Recently, there was a new entrant for CLAT in Bhubaneswar. Like the big rabbit, they had nothing to do with CLAT too. This new entrant previously was catering to the students aspiring for SSC, Banking, Railways and Spoken English.
Yes! You read that right – SPOKEN ENGLISH!
If there is sense of humour on Earth, it is here, in Bhubaneswar! CLAT aspirants are being taught by folks who are spoken English trainers.
In contrast, CLATapult is by the ones who have been there and done that.
Yes, CLATapult is here specifically to plug this one big loophole. Here, you shall be taught by the ones who themselves have prepared for CLAT.
They once had the same doubts that you currently have. They, like you, were equally skeptical of doing well in CLAT.
But then they overcame every hurdle that came their way. They made it to a premier National Law University. Hence, our tagline 'been there and done that!'.
Our materials, mocks, work-sheets have all been drafted by our teams from the NLUs.
You can give us a visit in our Center in Bhubaneswar.
We will let you attend a few demo classes to re-assure you how good we are vis-à-vis everybody else in the city.
You can read about our faculty HERE
You can have a look at some of our content and their creators HERE